Track Prep & DE Inspection
Get Ready for the Track
If your passion is tracking your vehicle, no matter your level, we have the specialized knowledge and experience to bring out the best in your car.
Terry Heath, Co-Owner of Euro Motorworks, is an ASE Master Certified Technician with 40 years of experience servicing, repairing, enhancing and performing track preparation. He also has over 18 years of experience Racing Porsche cars at the amateur and professional level, Crew Chiefing and Instructing.
Are you a racer? Participating in a Club Driving Event? Just want to enhance your street car? We can help!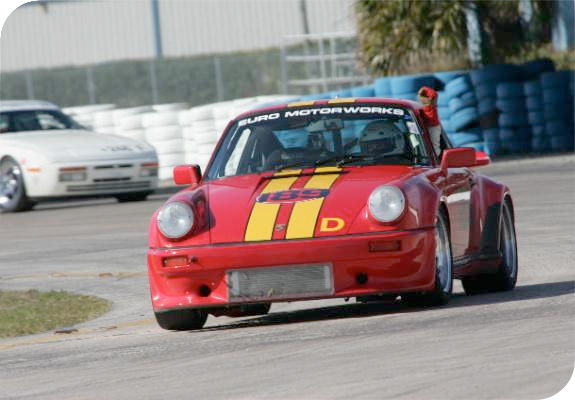 Request Track Prep Inspection