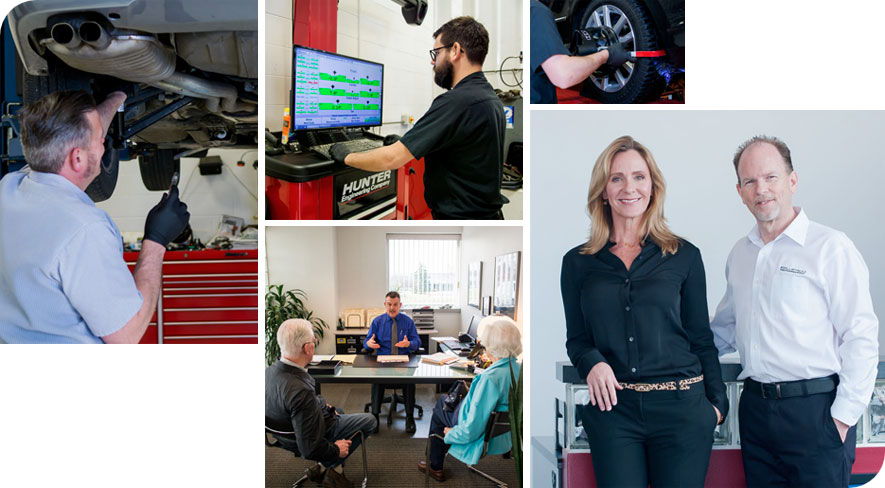 We strive to offer top notch mechanical service backed by unparalleled customer service.
Euro Motorworks was built on a foundation of going above and beyond for our clients. It starts with Terry and I and extends to every employee under our roof. We are proud of the team we've assembled; their dedication, their integrity and their sincere desire to make sure our clients and their vehicles receive the best possible care at a fair price.
Thank you for visiting us online. I hope you'll find the web site entertaining and educational. Really though, the only way to truly experience what we're all about is to pay us a visit. You're always welcome to stop by for a tour of the facility and of course, we'd be honored to have you as a client.